Sundays at 9:30am
Worship In Person or Online!
We worship in person and online on Sundays at 9:30am.
Masks are ENCOURAGED inside the UMCA building.
Registration is not required.
Please continue to stay home if you are not feeling well,
and please alert the church office if you develop any symptoms
after attending worship at UMCA.
Services available via live stream on Sundays at 9:30am.
or visit us on YOUTUBE.
(services will be archived on YouTube following the live worship)
Our Church Office Hours are:
Tuesdays, Wednesdays, and Thursdays
10:00am-2:00pm or by appointment
Your financial support helps us pursue our vision of
providing hope to our community!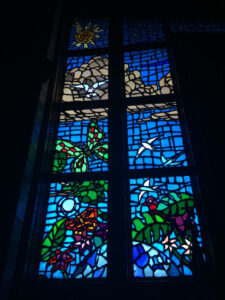 Read our weekly e-News to stay up to date on all things UMCA! Read on your browser or contact the church office for delivery to your inbox!
ACBC Food Shelf & Clothing
ACBC provides emergency food and clothing to Anoka County residents in need while maintaining the dignity of those we serve.
GOD'S LOVE is for

E

V
E
R

Y

O

N

E

!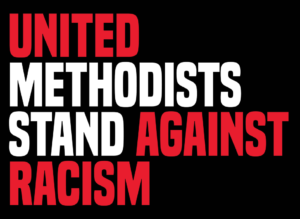 "It is our responsibility as persons of faith, and particularly as followers of Jesus in the Methodist tradition, to address the pervasive pandemic of racism. Racism refuses to see the image of God in every human person, and fails to love others as God does. It divides and diminishes rather than recognizing the beauty of our common humanity in its rich diversity and our shared destiny as a human community. To work against racism is not a tangential "social issue" but is deeply spiritual work, work integral to our walk with Jesus."
Bishop David Bard, Minnesota Annual Conference
Did you know that UMCA has an anti-racist reading group? Anyone interested is welcome to join us. Contact the church office to be included in the zoom invites!