Sundays at 9:30am
Worship In Person or Online!
Now hiring! Please visit our Careers section
We worship in person and online on Sundays at 9:30am.
Services available via live stream on Sundays at 9:30am.
or visit us on YOUTUBE.
(services will be archived on YouTube following the live worship)
Our Church Office Hours are:
Tuesdays, Wednesdays, and Thursdays
10:00am-2:00pm or by appointment
Your financial support helps us pursue our vision of
providing hope to our community!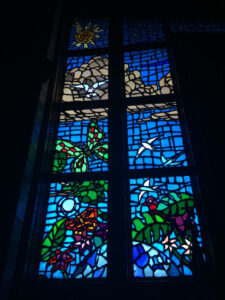 Join Us for a Variety Show
Read our weekly e-News to stay up to date on all things UMCA! Read on your browser or contact the church office for delivery to your inbox!
World Ministries:
UMC Global Ministries
OC Ministries
GOD'S LOVE is for

E

V
E
R

Y

O

N

E

!