We are ONLINE for Sunday Worship!
Services are available on Facebook and YouTube on Sundays at 9:30am
(The service is public for viewing on YouTube at 7:00am on Sundays for our early birds! Services remain online throughout the week for those unable to view on Sunday.)
Your financial support helps us pursue our vision of providing hope to our community!
Join Us for Advent and Christmas 2020!
Current Worship Series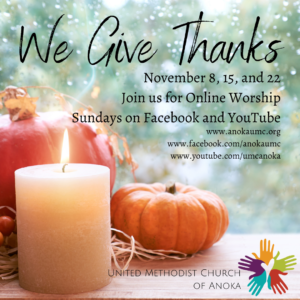 Read our weekly e-news to stay up to date on all things UMCA! Read on your browser or contact the church office for delivery to your inbox!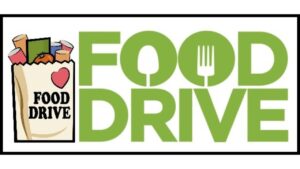 UMCA and other area churches are cooperating on a November food drive for ACBC Food Shelf.
The UMCA office is open on Thursdays, November 12 & 19 from 10:00 a.m.-2:00 p.m. for drop off.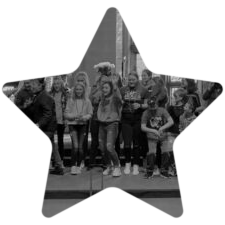 UMCA is looking for a Student Ministry Coordinator to work with our youth!
Christmas Family Gift Drive
At UMCA this year we will continue our tradition of sending love, gifts and hope to families in need this Christmas by collecting items, and gift cards.
There are three ways to get involved:
1. donate money/check made out to UMCA (designate it for the gift drive)
2. purchase Cub or Target gift cards in $20 increments
All donations and items need to be received at the church by November 30.
30 days of Gratitude for November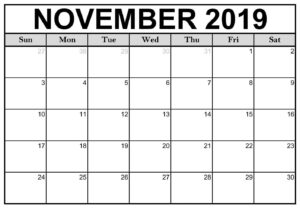 This is a faith practice designed to lift your spirits and strengthen connections as a family. Answer a question a day to remember all the ways we can stay grateful. Print this calendar out and put it on the table, on the fridge, or another visible spot in your home. Pick a time a day to share your answers to the daily questions as a family. Let us know how it goes!