Keep up to date on all the current and upcoming events at UMCA
by following the link below to our Weekly e-News letter.
United Methodist Church
of Anoka
is a diverse, hope-filled, and inclusive congregation
with a warm sense of fellowship and an enthusiastic spirit.
At the center of all we do is the desire to follow Jesus and to provide hope to our community.
Here on our website you'll find answers to a few things you may want to know before you come.
For more information, please check in on Sunday Morning at the Information Center or digital kiosk in our lobby, and feel free to contact us with your questions at umcanoka@gmail.com
or call us at 763.421.2378
.
UMCA Pop-up Clothing Closet
Saturday, February 8, 2020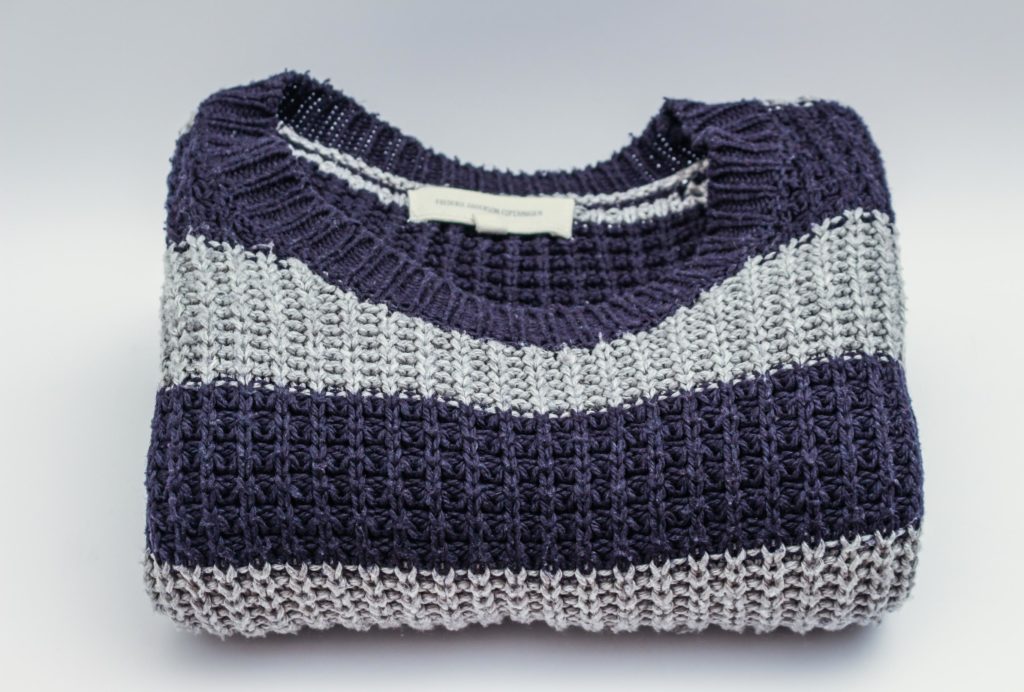 The Clothing Closet will be open to the public on February 8th from 1-4pm. Currently the closet it stocked with elementary size clothes. Anyone wishing to "shop" the clothing closet must bring along the kids in their household. The amount of bags each family receives is based on the number of children in their household that is elementary age.
Please contact the church office at 763-421-2378 if you have questions or if you can't make this event and would like to set up an appointment for shopping at another time.
Our worship services
incorporate the rich history and traditions of the Christian faith and celebrate the creative movement of God here and now. Our music includes organ, piano, choir, singing ensembles, instrumentalists, soloists, and sometimes something entirely unique. Services last an hour to an hour and fifteen minutes. Dress is relaxed; some people dress up, some people don't. Children are welcome in the sanctuary at all times! We also have a staffed nursery and a family area in the sanctuary with some activities available for children. Here at UMCA, everyone is welcome!
Holy Communion
is celebrated the first Sunday of each month and at special times throughout the year. All are welcome at the Communion Table where we are reminded of God's grace and offered reconciliation with God and one another.
Worship Sundays
Kids' Classes at 10:00 a.m.
Youth/Adult Classes at 10:45 a.m.