We are ONLINE for Sunday Worship!
Services are available on Facebook and YouTube on Sundays at 9:30am
(The service is public for viewing on YouTube at 7:00am on Sundays for our early birds!
Services remain online throughout the week for those unable to view on Sunday.)
Your financial support helps us pursue our vision of providing hope to our community!
Current Worship Series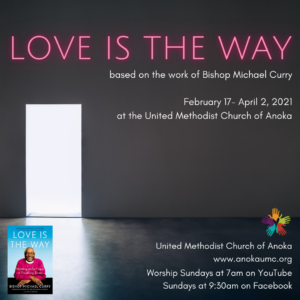 Worship Online Sundays
Read our weekly e-news to stay up to date on all things UMCA! Read on your browser or contact the church office for delivery to your inbox!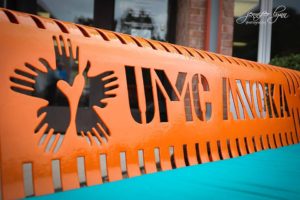 VOLUNTEER OPPORTUNITES
In preparation for reopening we are asking for volunteers to help out on two teams.
The HOSIPTAILY TEAM will help lead our efforts to create a safe and healthy worship experience.
The WOSHIP TECH TEAM will help us with live-streaming and in-person tech.
GOD'S LOVE is for

E

V
E
R

Y

O

N

E

!