We are ONLINE for Sunday Worship!
Services are available on Facebook and YouTube on Sundays at 9:30am
(The service is public for viewing on YouTube at 7:00am on Sundays for our early birds!
Services remain online throughout the week for those unable to view on Sunday.)
Your financial support helps us pursue our vision of providing hope to our community!
Current Worship Series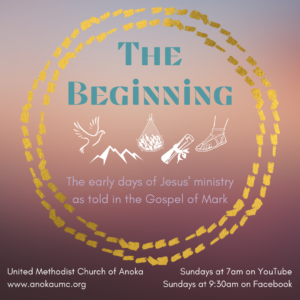 Worship Online Sundays
Read our weekly e-news to stay up to date on all things UMCA! Read on your browser or contact the church office for delivery to your inbox!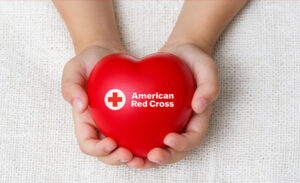 Red Cross
Blood Drive

Help us provide books to local elementary students! Here's how!
During the month of January, UMCA is collecting new and gently used books for elementary students (grades K-5) for Literacy Month in February. The school's goal is to collect 1,500 books, and we hope to help meet this goal. Contact Pastor Laura with any questions.
New and gently used books (appropriate for readers in grades K-5) can be dropped off at church on Thursdays from 10-2pm.

Cash donations can be made out to UMCA (designate your check or cash as "Book Drive"). Mail checks to the church this month or drop off on Thursdays.

Purchase books from the Amazon wish list.
GOD'S LOVE is for

E

V
E
R

Y

O

N

E

!